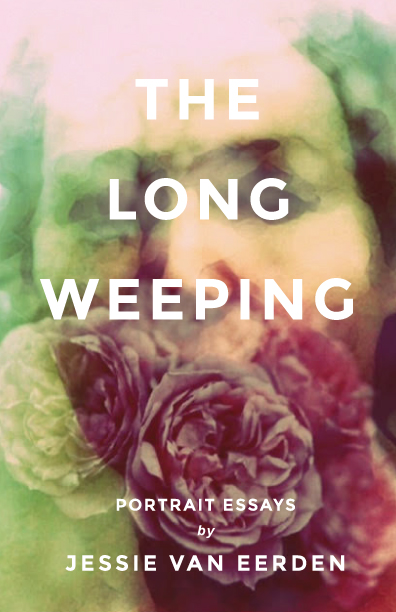 Welcome to Jessie van Eerden's homepage. We're glad you stopped by and we hope you enjoy getting to know Jessie's work. Her prose has appeared in Best American Spiritual Writing, The Oxford American, Image, and other publications.
We're excited to announce that Jessie's collection of portrait essays, The Long Weeping, has just been released with Orison Books in November 2017.
Praise for The Long Weeping:
"Traversing the full range of human experiences with grace, The Long Weeping insists that solace awaits on the other side of even the blackest tumult, if only it can be perceived and grasped."
–Foreword Reviews, starred review
Jessie's second novel, My Radio Radio, was published by Vandalia Press, the creative imprint of West Virginia University Press, in 2016.
And her debut novel Glorybound  (WordFarm) won the 2012 Editor's Choice Fiction Prize with ForeWord Reviews' Book of the Year Awards.

For the latest news on all of Jessie's publications and readings, check the Latest News tab, or simply click here.